Build your League of Legends team or rally up your friend and enter eSports Jamaica's 5v5 Single Elimination tournament for the chance to show off your talent and be victorious.
The Best In JA League of Legends Tournament is the premier event to the launch of the Jamaica E-Sports League. The tournament will be comprised of 8 teams facing each other over the course of 3 weekends.
The first 28 games will be played in a League format where points will be awarded for each match won.
The top 4 teams will then advance to the the semi-finals playoffs where the two winners of each bracket will advance to the Finals.
The finals will be played on April 13, 2018  at the Courtleigh Auditorium during the World Bank Digital Conference where the winner will be crowned as the #BestInJa and walk away with cash and prizes.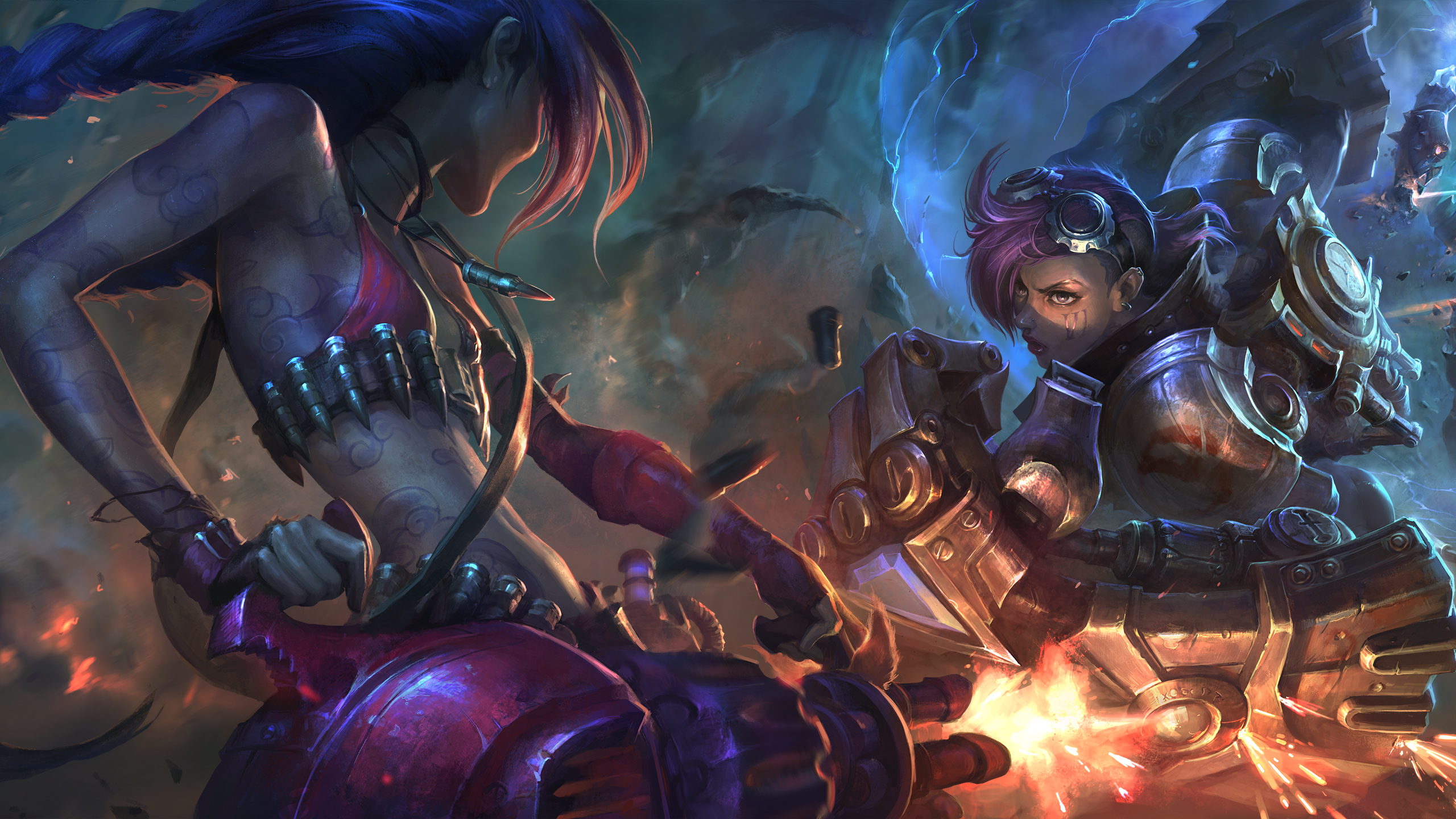 Prize
1st Place: $25,000 + prizes
2nd Place: $10,000 + prizes
More details below: