E-Sports Organizers
Game Effexx is the number one Gaming Lounge in St Catherine and also a prominent eSports tournament organizer. Specializing in console gaming while simultaneously providing a secure, air condition home environment for players.
Visit them on Facebook https://www.facebook.com/GameEffexx/
Game Effexx's Management is proud to announce that it will be hosting its second staging of video gaming tournaments. 
Kryptic Championship is an E-sports event founded by - Jaiyson Whyte , (Crimson Glow Elite Jaiyson X)  - The main purpose is to contribute to the development of esports in Jamaica and prepare our local players with the mindset and know-how about competing competitively hence making them better suited to handle the opportunities of competing internationally.
Our first event was on July 2, 2016 at Shirley Retreat Hotel in Kingston. The main focus for this particular event was on fighting game titles, namely: I. Mortal Kombat XL, II. Street Fighter V III. Super Smash Bros. for Wii U and side tournaments for a.) Mortal Kombat Trilogy and b.) Capcom vs SNK 2 
Facebook: Kryptic Championship
Clan Pro Circuit (CPC) is the premier eSports event in Jamaica. The CPC boasts a dynamic roster of both popular Console and PC games where players and clans will compete for a plethora of gaming related prizes, cash and bragging rights! Tournaments will be held on a monthly basis and content and updates will be shared via Social Media, Online updates and various radio and TV programs.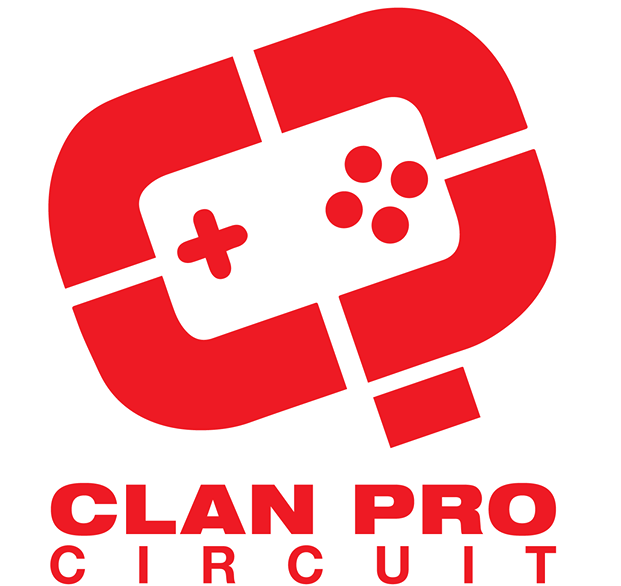 More details on their Facebook Page