Parent Category: ROOT
Category: News
Published: Monday, 26 March 2018
E-Sports Jamaica will be hosting custom matches with the aim of helping build the League of Legends community in Jamaica along with helping players to get to know each other and further build their league of legends teams.
We will occasionally spice things up by introducing themed based matches where players will be told the type of champions they can choose. We might get to reenact the fight for the Frejlord or prove who is the true hunter of the rift.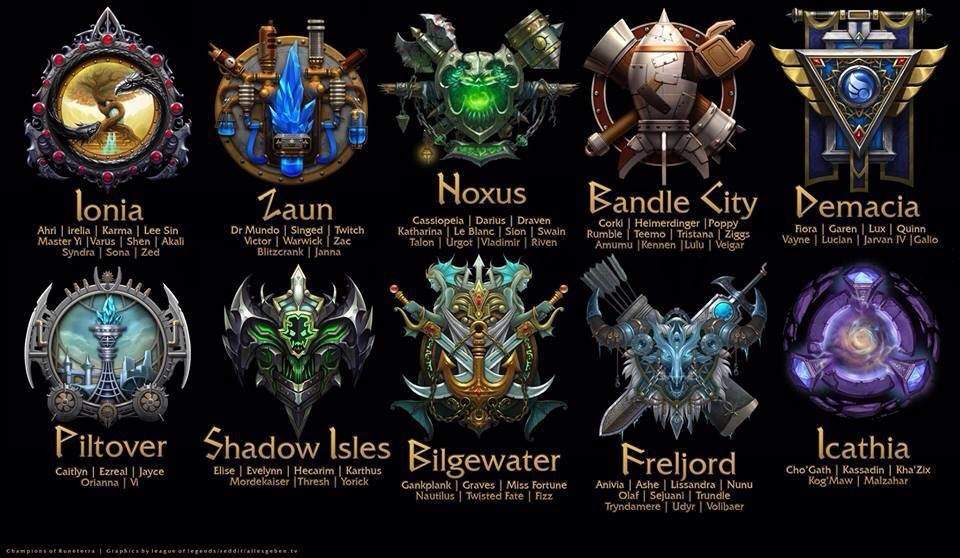 Brush up on your gaming knowledge using the links below and check our website daily for news and events and updates our custom matches?
http://leagueoflegends.wikia.com/wiki/Freljord
http://leagueoflegends.wikia.com/wiki/Demacia
http://leagueoflegends.wikia.com/wiki/Noxus
http://leagueoflegends.wikia.com/wiki/Piltover
http://leagueoflegends.wikia.com/wiki/Zaun
http://leagueoflegends.wikia.com/wiki/Ionia
http://leagueoflegends.wikia.com/wiki/Shadow_Isles
http://leagueoflegends.wikia.com/wiki/Shurima
http://leagueoflegends.wikia.com/wiki/Bilgewater
http://leagueoflegends.wikia.com/wiki/The_Void
http://leagueoflegends.wikia.com/wiki/Bandle_City
 CHECK OUT TONIGHT'S CUSTOM THEME 
Hits: 151